19.01.2022
Poland & CEE Private Equity Conference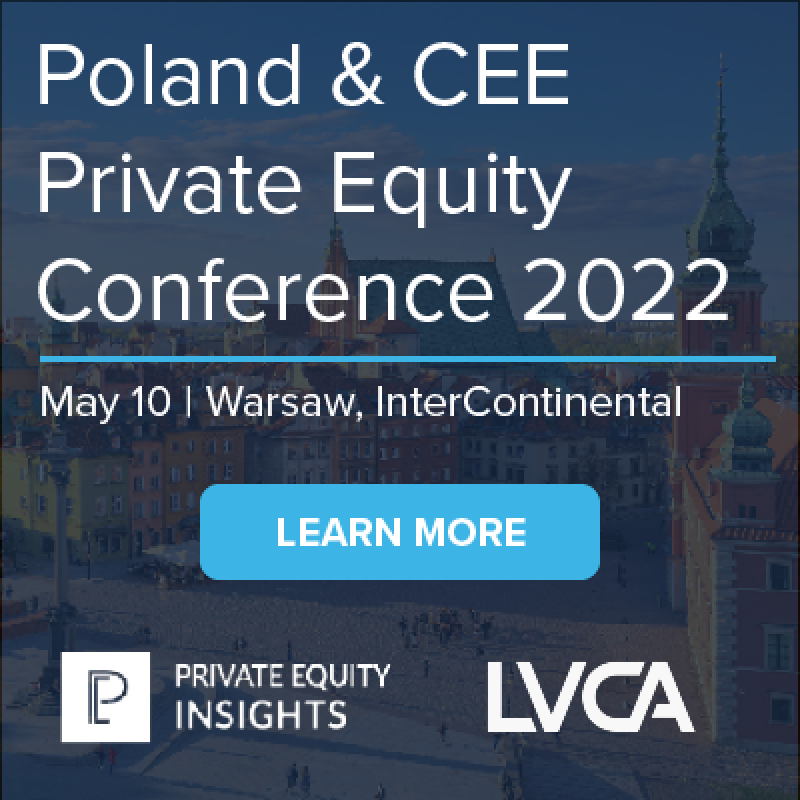 On May 10th top industry professionals and asset managers are gathering for the 8th edition of the Poland & CEE Private Equity Conference hosted by Private Equity Insights. They are ready for a full day of unparalleled opportunities and actionable insights, laying the foundation for future business. We are happy to inform you that the chairwoman of the LVCA board Kristine Berzina will be one of the panellists.
LVCA members are eligible for a special price with a 30% discount.
Limited Partners are invited to attend the conference for free. To get tickets, reach out to
sebastian@pe-insights.com
For any inquiries, contact the organizer at sebastian@pe-insights.com
More info about the conference here.