Latvijas Privātā un Iespējkapitāla asociācija
News

To facilitate the development of the Venture Capital industry in Latvia, the six largest companies operating in the Venture Capital industry in Latvia in 2003 -"BaltCap Management Latvia", "EKO Investors", "Hanseatic Capital Latvia", "NCH Advisors INC.", "Norwegian-Latvian Entrepreneurship Development Fund" and "Small Enterprise Assistance Funds" as well as "Investment and Development Agency of Latvia" established a non-profit organization "Latvian Private Equity and Venture Capital Association" (LVCA).
By investing money in a company, the venture capital fund becomes its co-owner, thus taking a share of the business risk, but also expecting a return appropriate to the high risk undertaken. The fund, like the other co-owners, is directly interested in increasing the value of the company. Business owners and managers who choose this type of funding, in addition to financial investment, also benefit from the venture capital fund's experience, knowledge and contacts, thus contributing to the company's success.
LVCA has the following tasks:
Inform entrepreneurs and the public about the possibilities of receiving venture capital financing;

Promote the exchange of knowledge and experience of the members of the association;

Represent the interests of the industry to state institutions and legislators;

Organize and ensure cooperation with international and foreign Venture Capital associations.
The members of the association are fund management companies that manage investment funds of different size and profile and legal and financial consultants working for the industry. Currently, the association unites 40 organizations - the majority of participants in the venture capital industry in Latvia.
Starting from 2003, the Latvian Private Equity and Venture Capital Association is an associate member of the European Private Equity & Venture Capital Association (now Invest Europe).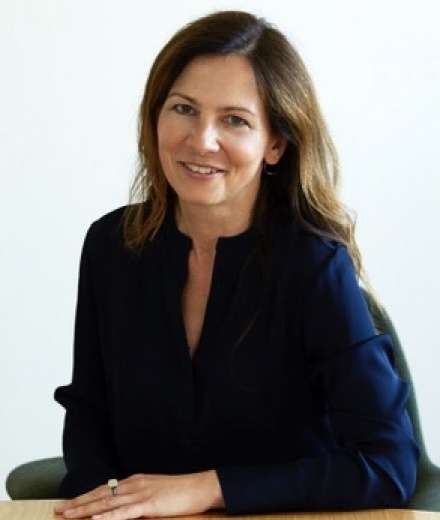 Kristīne
Bērziņa
LVCA Chairwoman of the Board and "Livonia Partners" Founding Partner
Anita
Titova
LVCA Executive director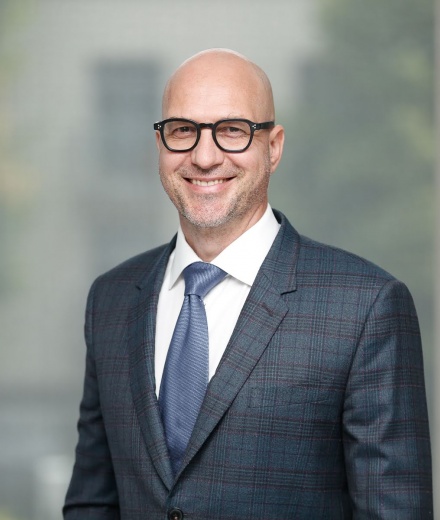 Edgars
Pīgoznis
LVCA Honorary Member of the Board and Glücksburg Investment Partner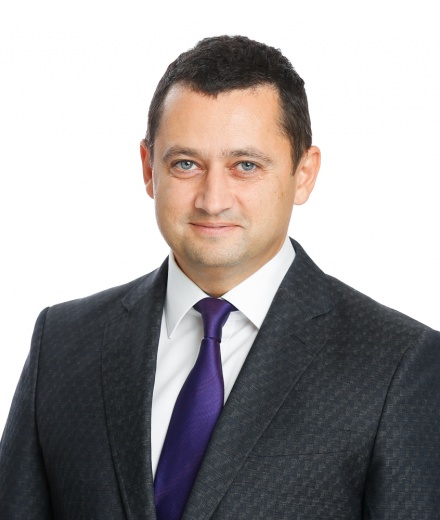 Harijs
Švarcs
LVCA Board Member and SG Capital partner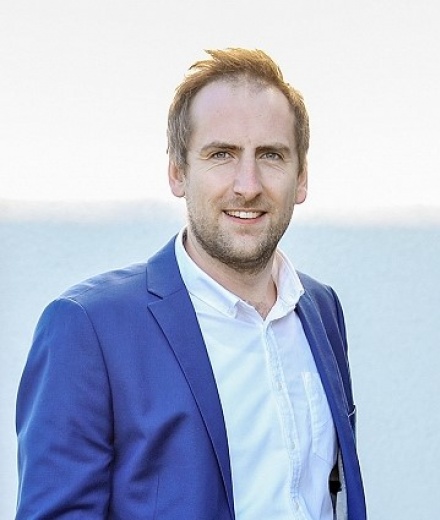 Rūdolfs
Krese
LVCA Board Member and ZGI Capital Investment director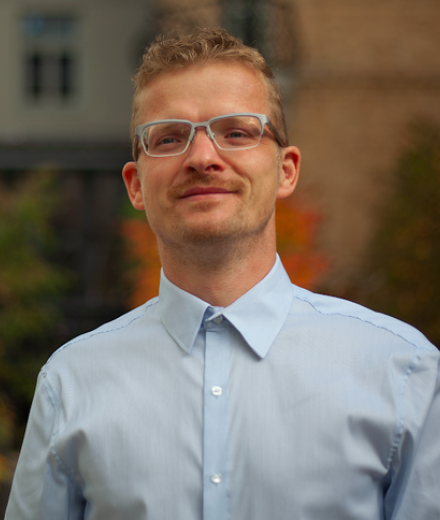 Matīss
Neimanis
LVCA Board Member and "Buildit Accelerator" Managing Partner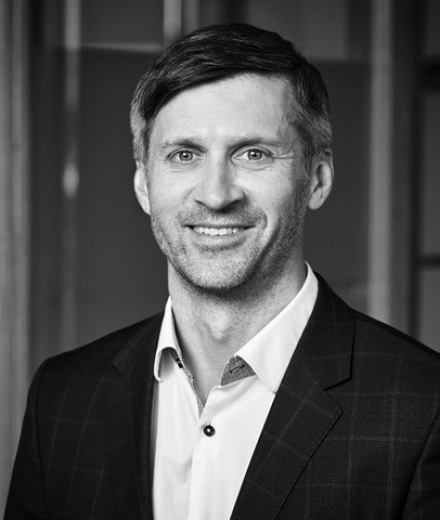 Sandijs
Āboliņš-Ābols
LVCA Board member, BaltCap Partner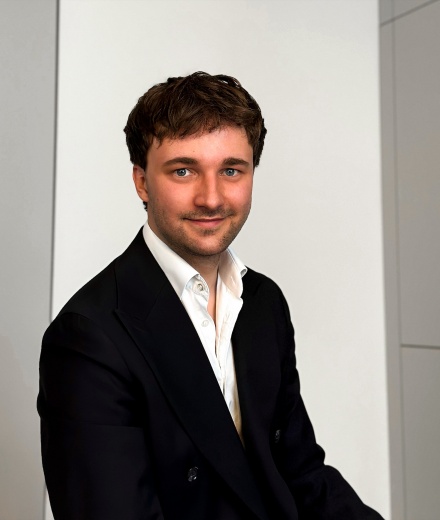 Sigvards
Dzelzkalējs
LVCA Board Member and Superia Associate Director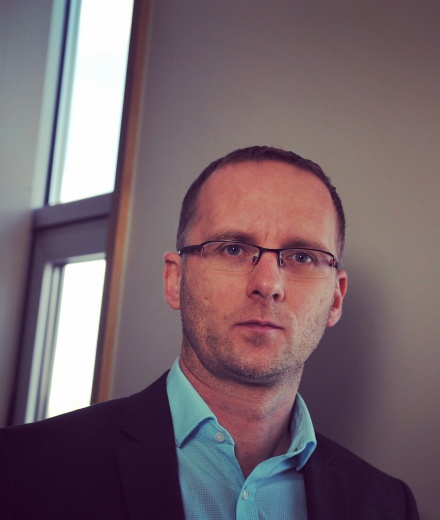 Jānis
Skutelis
LVCA Board member, FlyCap Partner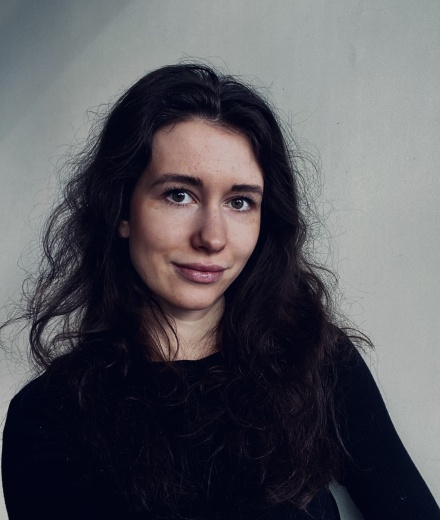 Vanesa
Strautniece
LVCA Board Assistant