04.01.2022
BaltCap Infrastructure Fund will finance greenfield biomass CHP construction in Alytus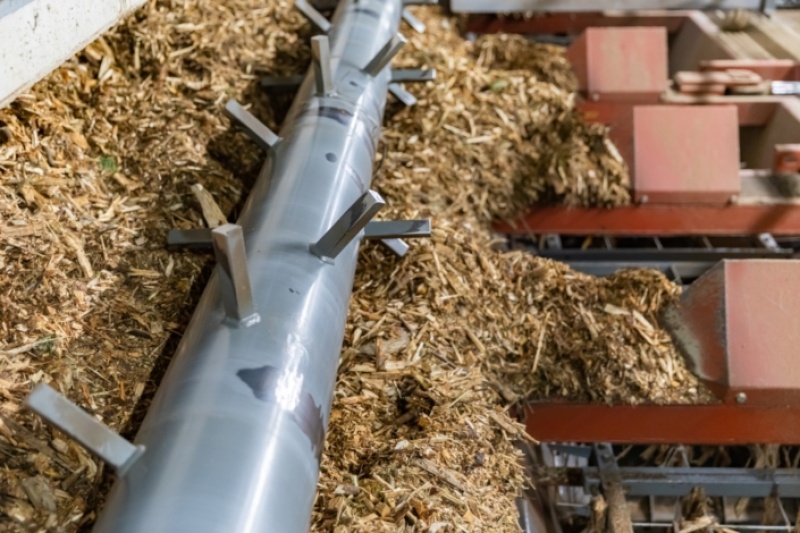 BaltCap Infrastructure Fund (BInF) is providing a loan of EUR 6 million via its subsidiary Forest Investment to construct a biomass combined heat and power plant in Alytus. The project is being developed by the local company Biovatas. It is planned that the powerplant will start the production of heat and electricity in 2023.
The new power plant will have a 2.5 MW electric turbine and a 12 MW heat boiler with flue gas condensing economizers. Additionally, a biomass warehouse and storage site will be constructed on the plot located on Pramonės Street in the capital of the Dzūkija region.
"This is the third biomass energy project we are financing, and they are all united by our commitment to contribute to the climate change mitigation agenda by reducing carbon emissions and eliminating dependence on fossil fuels. Moreover, every such project contributes to reduced heat prices in a market, which is currently experiencing shockwaves due to global soaring energy prices," said Šarūnas Stepukonis, partner at BaltCap Infrastructure Fund.
Through its subsidiary Forest Investment, the fund operates a biofuel powerplant house in Vilnius and has invested in a biofuel powerplant in Riga.
The company Biovatas, founded in Alytus 7 years ago, currently operates a 15 MW biofuel powerplant and supplies clean heat to all consumers connected to the centralized heating system of Alytus city.
For more information:
Šarūnas Stepukonis
sarunas.stepukonis@baltcap.com
Phone: +37068666201