18.05.2023
LVCA elects the new Board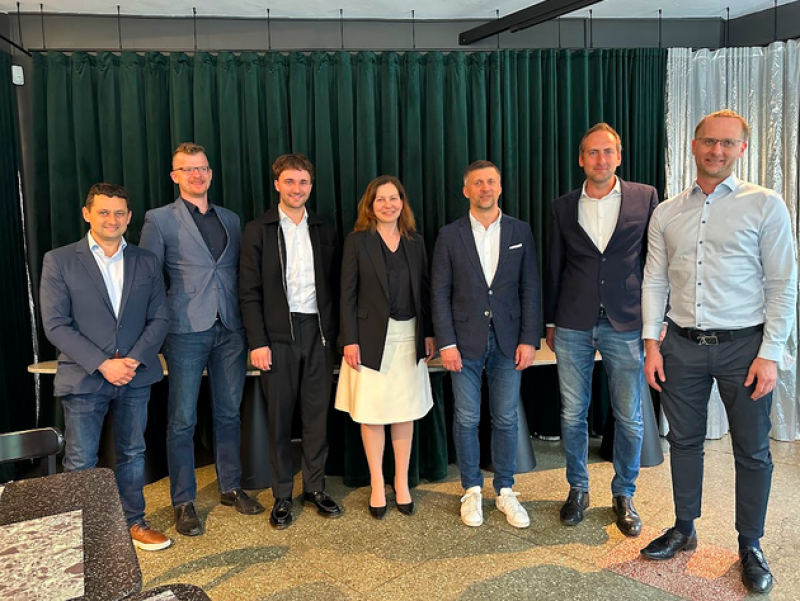 This week members of LVCA have elected the new Board -

Kristine Berzina, Founding Partner of Livonia Partners, was re-elected as the Chairwoman of the Board.
Sandijs Abolins-Abols (BaltCap), Harijs Svarcs (SG Capital Partners AIFP), Rudolfs Krese (ZGI Capital) and Janis Skutelis (FlyCap) will continue their second term in the Board and will be joined by two new members - Matiss Neimanis (Buildit Accelerator) and Sigvards Dzelzkalejs (Superia).

Meanwhile, Edgars Pigoznis (the long-time Chairman of the Board and later Board member as well), whose merit in promoting private equity and venture capital industry in Latvia cannot be overemphasized, was appointed as the Honorary Member of the Board.

Finally, this year Martins Bicevskis, former Board member, decided not to run as a candidate, therefore, we would like to thank him for his work and dedication.

Congratulations to the new Board and all the success in the future!