20.03.2017
Livonia Partners to acquire Santa Monica Networks in Latvia and Lithuania together with management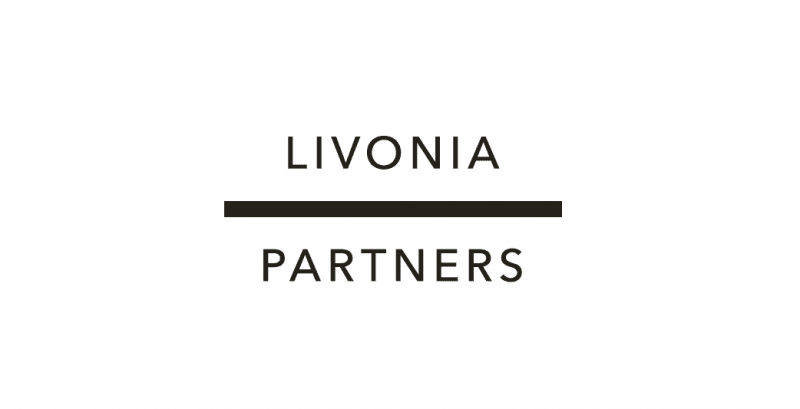 Livonia Partners, a pan-Baltic private equity firm, and Santa Monica Networks management, agreed to acquire Santa Monica Networks Latvia and Santa Monica Networks Lithuania, leading providers of network and IT security solutions in the Baltic region, from Santa Monica Networks Group. In a related transaction, Elisa Corporation of Finland has entered into an agreement to acquire Santa Monica Networks companies in Finland and Estonia.
"Santa Monica Networks has been a long-term trusted technology partner to customers in the region. The company operates in a high-growth business area benefiting from data traffic surges on the back of on-going systems integration and development of cloud and IoT solutions, as well as cybersecurity gaining in importance," says Kristīne Bērziņa, a founding partner at Livonia.
The Santa Monica Networks investment is the third for Livonia Partners Fund I, whose strategy is to invest in medium-sized companies in the Baltics that are well-managed and growing. The fund acquired Estonia-based sauna manufacturer Ha Serv in February last year, and in October invested in Hortes, Estonia's leading home and gardening retail brand.
Santa Monica Networks in Latvia and Lithuania had revenue of 23.4 million euros in 2016. The company's 52 employees include many top Baltic networking and security experts. Santa Monica Networks provides solutions to large telecommunication, IT and media companies, public sector organizations, financial institutions and industrial companies, among others. The company works with several leading global networking, data centre and security infrastructure vendors, such as Cisco, Hewlett Packard Enterprise and Juniper Networks.
The transaction will give Livonia a controlling stake in the Lithuanian and Latvian operations of Santa Monica Networks, with management retaining a significant stake. "This is very much a people business and we're proud to team up with an experienced management team and their outstanding dedicated team to continue developing the business in line with its growth potential. That is Livonia's approach," Mindaugas Utkevičius, Livonia's founding partner in Lithuania.
"Our partnership with Livonia creates great conditions for our continued growth and development, also in terms of the know-how and networks that the fund and its partners can share," says Uģis Bērziņš, Chairman of the Board of Santa Monica Networks Latvia.
For further information contact:
Kristīne Bērziņa, Partner, Livonia Partners
+371 2834 4808, kristine.berzina@livoniapartners.com
Mindaugas Utkevičius, Partner, Livonia Partners
+370 6207 1777, mindaugas.utkevicius@livoniapartners.com
Uģis Bērziņš, CEO and founder, Santa Monica Networks SIA
+371 2920 9944, ugis.berzins@smn.lv
Livonia Partners is a private equity investment firm based in the Baltics, currently managing €83 million as part of the Livonia Partners Fund I and the Livonia Partners EIF Co-Investment Fund. Run by founders Kaido Veske, Kristīne Bērziņa, Rain Lõhmus, and Mindaugas Utkevičius, its investors are domestic and international financial institutions. Livonia was partly originated through the Baltic Innovation Fund (BIF), a common initiative of the Republic of Estonia, the Republic of Latvia, the Republic of Lithuania and the European Investment Fund.
www.livoniapartners.com
Santa Monica Networks is the Baltic region's go-to provider for network integration, design and installation services, as well as IT security and data centre solutions. Clients include large business, government and financial institutions, among others. The company works with leading global vendors of networking, data centre and security infrastructure.
www.smn.lv
www.smn.lt