20.01.2022
Livonia Partners invests in Bestair Group and Zave Group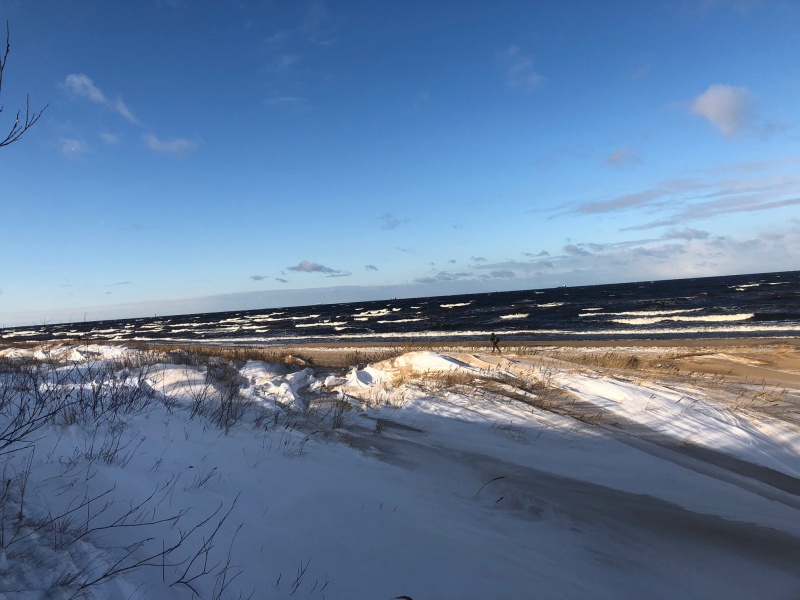 Livonia Partners has made an investment in Bestair Group and Zave Group, which are leading providers of green home climate solutions, operating in B2B and B2C segments in 8 different countries. Livonia's investment is designed to support continued growth across the company's geographies and business lines. After the investment, Livonia Partners owns 33% of the companies.

Bestair was founded by two brothers Ivo and Jaan Kõpper about 20 years ago. Today Bestair and Zave together generate annually more than €60 million in revenue. Bestair Group operates as a distributor in the fast-growing segment of green home climate solutions. Working alongside world-class brands, the Tallinn, Estonia-based company successfully sells across Scandinavia and the Baltics with plans to expand further in Europe. Its B2C online-first business segment Zave is geographically the biggest sales platform of renewable energy solutions in Northern Europe and is expected to grow exponentially in coming years. Both Ivo and Jaan will continue leading organisation that today has more than 50 people in the region.

"We wanted to find a partner who understands and supports our vision. Bestair and Zave both have long growth trajectories ahead, and Jaan and I want to continue on this journey to create a leading renewable energy service group", says Ivo Kõpper. "We have an incredible team and now also more resources to move forward and grow quickly – both organically and by acquisitions. There is no shortage of ideas as we continue to grow our different environmental solutions for our customers", added Jaan Kõpper.

This is the second investment by Livonia Partners out of its second fund. Climate-positive investment opportunities are one of the focus areas for Livonia. Founding partner Kaido Veske commented: "There is such a conscious push by both consumers and governments to cut carbon footprint. Heat pumps and other renewable energy products are a perfect category in terms of carbon and energy reduction. We are very happy to support the ambitions of Bestair and Zave as it enters its next significant phase of growth".

The transaction was advised by Cobalt and PwC on the side of Livonia, and RASK on behalf of Bestair. According to the agreement of the parties, the financial details of the transaction will be not disclosed.
For further information please contact: Ivo Kõpper, Bestair, ivo.kopper@bestair.eu

About Bestair I www.bestair.eu
Bestair was founded in 2002 by Ivo and Jaan Kõpper in Estonia. Together with the B2C online platforms Zave and Kliimamarket, Bestair operates in B2B and B2C segments in Estonia, Latvia, Lithuania, Finland, Sweden, Norway, Denmark and Poland, generating annually about 60 million euros revenue and employing 50 people.

About Livonia Partners I www.livoniapartners.com
Livonia Partners is a pan-Baltic private equity investment firm that is managing assets of EUR 230 million. The founding partners and managers of the firm are Kaido Veske, Kristīne Bērziņa, Rain Lõhmus, and Mindaugas Utkevičius. The Livonia team works across Estonia, Latvia, and Lithuania.
Fund investors are Baltic and Nordic pension funds, including Swedbank, the European Bank for Reconstruction and Development, the European Investment Fund (EIF) investing through the Baltic Innovation Fund 2 (an initiative created by cooperation between the Republic of Estonia, the Republic of Latvia, the Republic of Lithuania, and the EIF) and others.