10.02.2020
Currently competition for quality projects in Latvian investment market is very high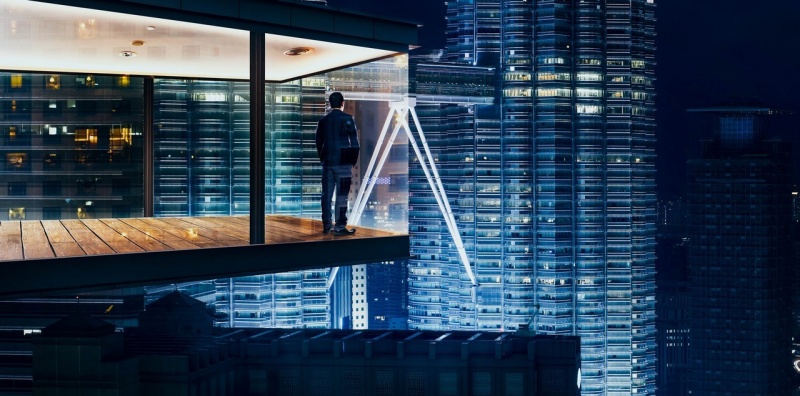 In the beginning of this year I had the honor to present the results of the study carried out by EY and the Latvian Venture Capital Association (LVCA). During the study, members of LVCA and LatBAN (Latvian Business Angel Network) were interviewed to evaluate the current sentiment in Latvian venture capital market. The results reveal that there's currently high competition for good projects in the venture capital sector. Some of the key reasons for this are the focus on the rather small Latvian market, absence of success stories in the technology sector and overall cautious investment culture.
Looking at the overall assessment of the Latvian investment market, local venture capital investors appreciate the Latvian business culture, monetary policy and attitude towards investors – these aspects were ranked with the highest ratings. The lowest ratings were assigned to the demographic situation, health system and physical infrastructure in the country. Whereas Latvian tax system, defence policy, education and science policy and the still relatively low production costs have received a moderate assessment.
Currently, the key challenge for investors is to find projects and companies with a high development potential that will be able to grow and develop beyond one store, plant, city or country. From the very first stages we should already presume Baltics to be our domestic market, as the Latvian market alone is not big enough to achieve the volumes necessary for growth. Currently we see very intense competition for the same consumers, employees and sales channels in the domestic market. At the same time, we know that there are many capable people and good ideas in the market; however, to find new space for development, the market boundaries must be expanded.
It is good to see that venture capital investors think that the Latvian investment environment has become more attractive over the last three years. Local investors also believe that the local investment market has a potential for growth in the coming years. Other positive aspects pointed out by the local investors were the well-developing start-up ecosystem, diversity of available funds, high activity of the investment sector and overall level of economic growth.
At the same time, the respondents also talked about the recent confidence crisis in the banking sector to be a fundamental challenge. The situation has put Latvia and the Baltics in general at a disadvantage in comparison with other countries of the region.
The EY study was carried out in cooperation with LVCA and LatBAN. Respondents of the study were Latvian private investors, all the managers of the venture capital funds registered in Latvia and Latvian institutional investors who invest in venture capital and whose available amount for venture capital investments in 2019 is about EUR 300 million.
Guntars Krols
Partner at Ernst & Young