07.03.2022
CBL Asset Management Active Pension Plan makes first foray into VC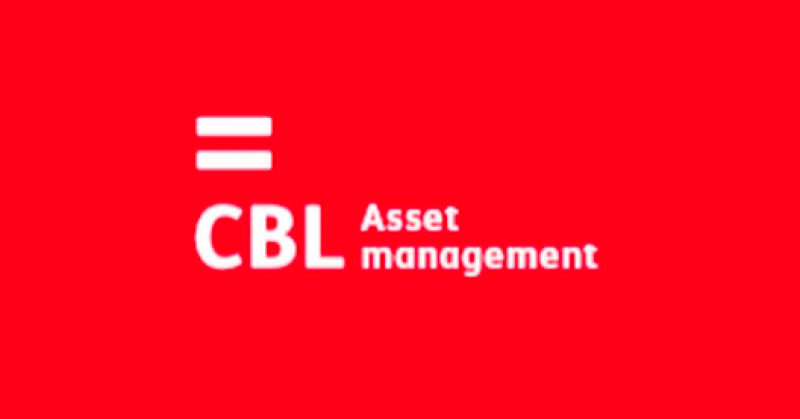 CBL Asset Management (CBL AM) Active Pension Plan, one of Latvia's state-funded pension plans, has committed €5m to Change Ventures II, the €49m seed venture capital fund that is the largest ever raised in the Baltic States.
The investment is the pension plan's first foray into venture capital.
The second pillar mandatory pension plan is managed by CBL AM, a subsidiary of Latvia's Citadele Bank, which overall manages around €800m of pension assets, about 10% of which is located in the Baltics.
Andris Kotāns, senior fund manager at CBL AM, said that Baltic pension funds, including the ones managed by the asset manager, have become more active in the alternatives space in the past 10 years or so.
Kotāns said: "The system has reached the size where economics justify allocating into these more complex asset classes. At CBL, we started out with more classic buyout private equity, then real estate and infrastructure. We then matured to the level to consider venture capital around 2017 and 2018, when Change Ventures was fundraising."
He added: "CBL allocates to alternatives mostly with a Baltic focus, as this is a way to achieve genuine Baltic exposure, given fairly shallow public markets. So Change Ventures was a good fit. We were convinced by the team, track record and the envisaged strategy."
CBL AM is hoping for financial returns to exceed returns from public equities.
The Change Ventures II anchor investor is the European Investment Fund – part of the European Investment Bank group – while other backers include the European Bank for Reconstruction and Development, Baltic Innovation Fund I – a pool of capital from the three Baltic governments – and high-profile start-up founders and angel investors.
Change Ventures, which is also based in Latvia, invests at pre-seed and seed stages in outstanding start-ups from the region with the potential to build massive global businesses. Since the Baltic consumer markets are very small, the fund only backs teams with ambitious goals to conquer large markets abroad (so-called 'born-global' start-ups).
Andris K. Berzins, managing partner of Change Ventures Fund II, said: "The companies can be headquartered anywhere – for example, we have backed several Delaware-registered graduate teams from Y Combinator, the US technology start-up accelerator. But what is important is that they have a significant portion of their team and operations here in Estonia, Latvia or Lithuania, so that we can build a close partnership with them as we support them over the years."
A further consideration is diversity: the Fund II portfolio has 43% mixed gender teams (where at least one of the co-founders is female), and this percentage is expected to reach 50% shortly.
Berzins observed: "We do believe that teams with more diverse viewpoints among the founders perform better."
Berzins and the fund's other general partners Estonia-based Rait Ojasaar and Yrjo Ojasaar – all experienced start-up entrepreneurs – co-founded Change Ventures Fund I in 2017 alongside the late Harry Huge, the US-born lawyer who played a pivotal role in establishing Estonia as an independent nation.
Berzins said: "We are very happy with our investment performance to date and have several investments which we are confident will generate very strong returns for the pension fund."
The article by GAIL MOSS, IPE magazine March 2022