24.06.2020
Baltics Private Equity and Venture Capital Market Overview 2010-2019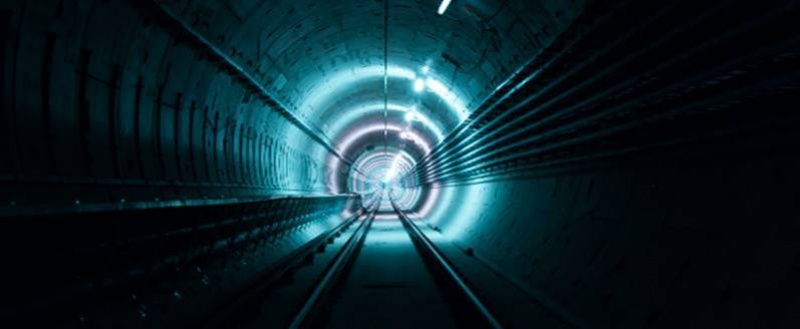 We are pleased to announce that the first Baltic Private Equity survey results for the 2010-2019 are ready. Join us for an in-depth presentation of the report as well as discussion on the situation in PE and VCA markets in all Baltic states!
During the webinar a detailed analysis of the Private Equity and Venture Capital funds that operate in the Baltics, their capital raised, investments and divestments will be presented.
Presentation will be followed by a panel discussion with VCA representatives from Latvia (Normunds Igolnieks), Lithuania (Rokas Peciulaitis) and Estonia (Kristjan Kalda).
Save the date:
2020 June 25th at 14:00 – 15:00
Join the call through Zoom: https://us02web.zoom.us/j/88961819070