07.06.2022
Baltic Private Equity and Venture Capital Market Overview 2021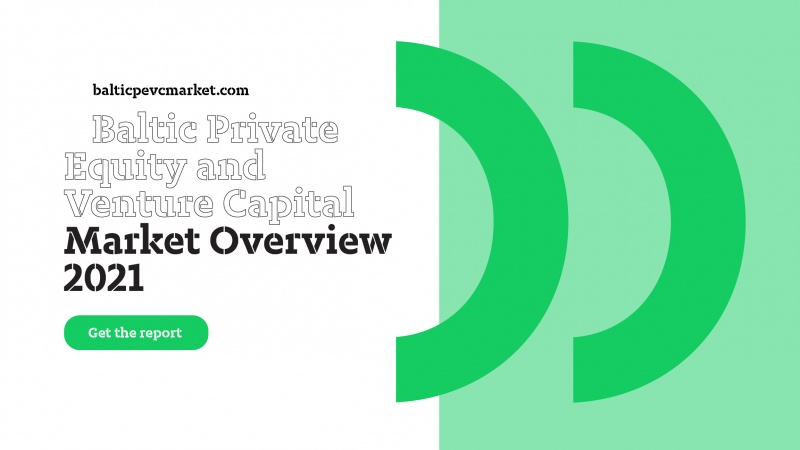 Already for the third year in a row we are glad to present to you the annual summary of the Baltic market trends - Baltic Private Equity and Venture Capital Market Overview 2021! It is a result of a collaboration between all the Baltic VCA's and Deloitte and we are happy to finally share it with you.
Inside the report you will find different data, graphs, and information – about fundraising, investments, divestments and more.
Besides exploring the report, you are welcome to watch the webinar recording – our panelists talk us through the findings and share their view - Kristjan Kalda (Partner, BaltCap), Arvydas Bložė (Investment Director, Practica Capital), Ernests Bordāns (Partner, Livonia Partners), Linas Galvele (Partner at Deloitte), Jānis Dzenis (Assistant Director at Deloitte).

To access the full report, please follow the link: https://www.balticpevcmarket.com/