02.02.2022
BaltCap sells Baltic property manager BPT Real Estate to leading European property house Newsec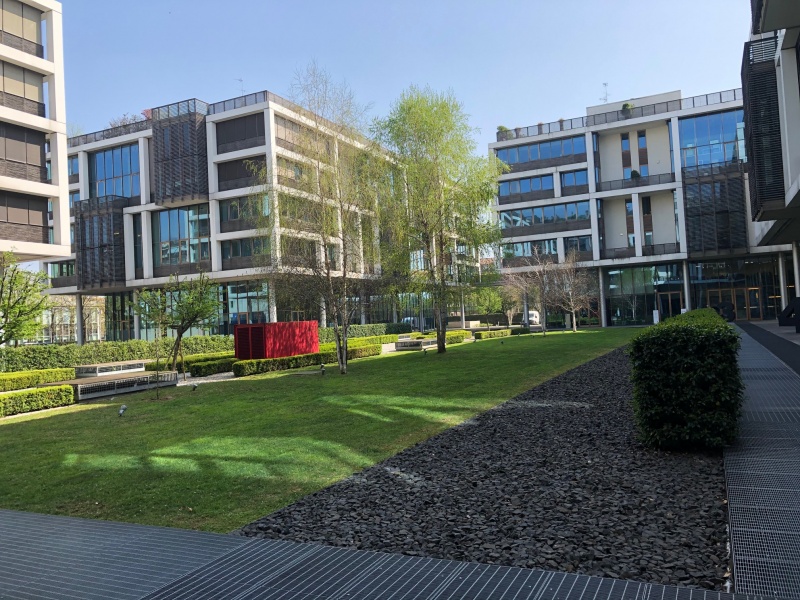 BaltCap Private Equity Fund II (BPEF II) sells a 95% majority stake in AS BPT Real Estate, one of the largest property management companies in the Baltics, to Newsec, a leading full-service property house offering property asset management and advisory across Northern Europe. This is the 6th exit of BPEF II.

BaltCap acquired BPT Real Estate (BPT) in 2015. During the holding period, the company has established itself as one of the leading independent commercial property service providers in the Baltics, with offices in Tallinn, Riga and Vilnius. BPT serves as a partner to commercial real estate investors, owners and tenants and provides a full range of real estate services, including property management, project management, technical consulting and construction supervision services.

In 2016 BPT Real Estate expanded its business into providing co-working and flexible office space solutions through subsidiary Workland which was spun off from BPT in 2019. After exiting BPT, BaltCap, together with Indrek Hääl, the former CEO of BPT Real Estate, will continue with the active development of Workland.

Sarunas Alekna, Partner at BaltCap, said he is content that BPT Real Estate will become a building block for the region's largest real estate management company. "As usual with our exits, we're transferring a strong business to a strategic investor with a clear vision for further development. I trust that combining BPT's market presence and Newsec's service offering, property owners will benefit from even higher value-add services. BaltCap will now concentrate on Workland, the provider of co-working and flexible workspace solutions, for which we see great potential," commented Alekna.

Ugnius Meidus, CEO of Newsec in the Baltics, says acquiring BPT Real Estate is a strategic step for the Newsec group to establish itself in all three Baltic markets and significantly bolster its position in the region.

"After the transaction, Newsec will have more than 84 commercial real estate properties under management in the Baltic countries with a total area of 880,000 square metres, and a team of 74 professionals. With the acquisition of BPT Real Estate, we will become the biggest independent real estate management company in the Baltics and will be able to offer clients the highest level of competence and expertise in the entire region. We will ensure this by implementing uniform operating standards, processes and quality management certification solutions, and by digitalizing services," commented Meidus, who following the transaction will also be the acting CEO of BPT Real Estate.

TGS Baltic was an advisor to BPEF II in the transaction. The value of the transaction is not disclosed.