20.05.2021
Baltic Startup Funding Report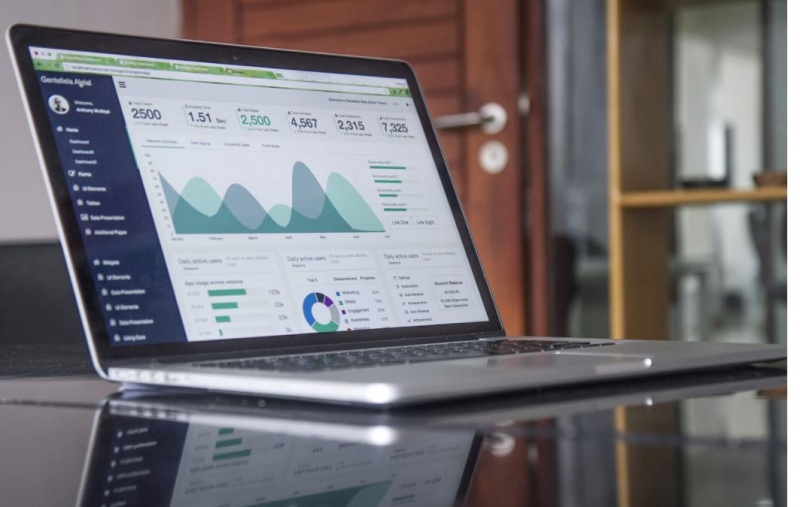 Change Ventures Baltic Startup Funding Report is a semi-annual publication of detailed data about funding rounds for startups in the Baltics, including companies with HQs elsewhere but with a dominant base in Estonia, Latvia or Lithuania.
Part of Change Ventures mission in the Baltic region is to bring more transparency to the investment landscape. To assemble this report, we have tracked all the venture funding rounds in the region and reached out to founders to gather, in confidence, valuation data for pre-seed and seed rounds. As a result, we have transaction data for 58% of the pre-seed and seed rounds closed during the past 24 months, so now founders and investors can understand where they stand relative to market transactions. In addition, many founders have shared other data about round mechanics.
We are grateful and honored to be trusted by founders with this sensitive data. Thanks also to Startup Wise Guys, Overkill Ventures and BuildIT for helping to ensure we have the complete list of investment rounds.
More on the report: https://www.changeventures.com/baltic-startup-funding-report-2020