10.04.2022
BaltCap invests in a global leader in internet privacy and security solutions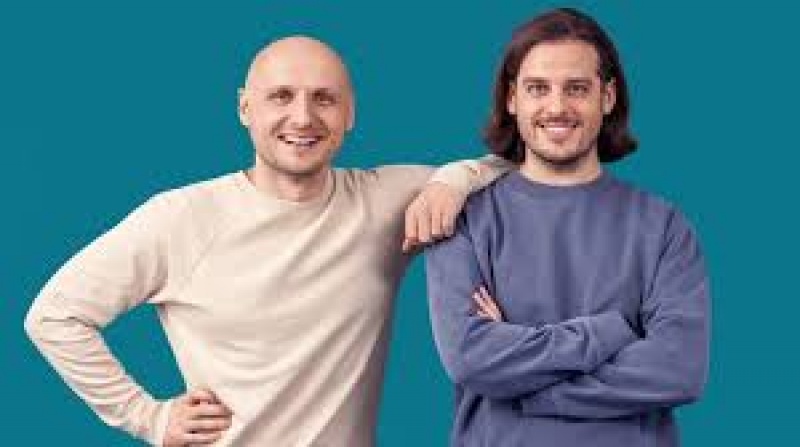 BaltCap together with lead investor Novator Ventures, General Catalyst and Burda Principal Investments participated in the $100M financing round to Nord Security, a global leader in internet privacy and security solutions, to expand the company's product suite and enterprise footprint and accelerate the growth of its consumer cybersecurity segment. Angel investors including Ilkka Paananen (CEO, Supercell), Miki Kuusi (CEO, Wolt) and Matt Mullenweg (CEO, Automattic) also joined the round.

"Nord Security is one of the most impressive growth stories coming from the Baltics, a thriving region that has already created more than ten unicorns. BaltCap Growth Fund is excited to join Nord Security on their journey of building a radically better internet with modern internet privacy and security solutions," says Kornelijus Celutka, Partner at BaltCap.

Tom Okman, co-CEO and co-founder at Nord Security, said: "Ten years ago, we set out to create security and privacy tools which would help create a safer and more peaceful online future; today, millions of people trust our products every day to protect them. We are profitable and have been bootstrapped until today, but in our investors, we have found partners who believe in our mission as much as we do, which will allow us to grow faster and double down on our aspiration to build a radically better internet. We're also humbled to play a part in helping Lithuania, a fiercely entrepreneurial country, enter into a new era of technological innovation."

Nord Security was founded in Lithuania in 2012 by Tom Okman (co-CEO) and Eimantas Sabaliauskas (co-CEO) to create an internet security and privacy tool that was easily accessible for everyone. Today, Nord Security's suite of products is trusted by millions of consumer users worldwide, as well as by a range of businesses, including the likes of Calendly, Adobe, Shutterstock and Vinted, for advanced threat protection against complex and evolving cyberthreats. Nord Security, which operates in 20 countries globally, is continuing to expand rapidly with over 200 open positions and 50% YoY headcount growth.
BaltCap managed funds increasingly focus on the fast-growing companies of the Nordic region. NordicNinja VC fund, a joint venture by BaltCap and JBIC IG Partners, has invested already in four companies with unicorn status – Bolt, Veriff, Einride, and Voi. Marek Kiisa, Managing Partner at NordicNinja says he is thrilled that BaltCap has invested in the most awesome Lithuanian company. "This gives us an opportunity to use our extensive knowledge and create synergies in BaltCap funds when building deep tech companies that will change the world," Kiisa added.