23.07.2020
Private equity invests in record 464 CEE companies in 2019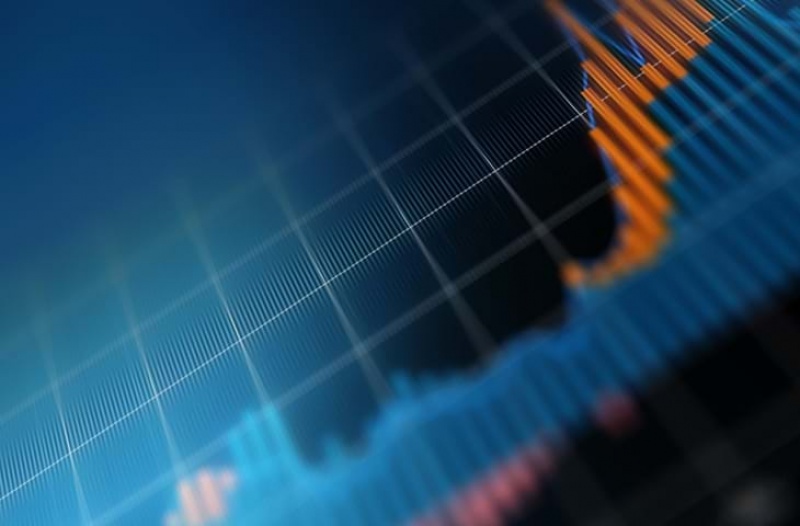 Brussels, Belgium – 15 July 2020 Private equity firms invested in a record 464 companies in Central and Eastern Europe (CEE) in 2019, with investment increasing by 7% year-on-year to €2.95 billion, as the industry strengthened its commitment to the SMEs and start-ups that are fueling the region's economic growth and innovation, according to Invest Europe data.
Invest Europe, the association representing Europe 's private equity, venture capital and infrastructure sectors, as well as their investors, today released its 2019 Central and Eastern Europe Private Equity Statistics. The report shows that private equity investment reached the second-highest total ever recorded at €2.95 billion, with the number of companies up 10% on the previous year to a new all-time high. Both figures are well above the previous five-year average for the region.
Venture capital investment doubled to a record €338 million in 2019, with 369 companies receiving VC support. The result followed record VC fundraising over the past three years, underlining the CEE's booming start-up culture, focused particularly on Hungary and Poland.
Robert Manz, chair of Invest Europe's Central and Eastern Europe Taskforce, commented: "Since the fall of the Berlin Wall three decades ago, Central and Eastern Europe has undergone a remarkable political and economic transformation. Private equity is proud to have played its part, bringing not only capital, but also the expertise and skills to help drive the region's successful convergence process."
Eric de Montgolfier, CEO of Invest Europe, added: "The 2019 Central and Eastern Europe Private Equity Statistics paint the picture of a mature investment ecosystem that still has plenty of room to grow. Across the region, private equity and venture capital is supporting innovation and business expansion, which in turn is driving economic growth and job creation."
Estonia was the leading destination in terms of investment in 2019, accounting for 23% of the private equity capital invested in the region, followed by Poland (20%) and Romania (19%). About half the investment flowed into the information and communication technology (ICT) sector, aiming to follow in the footsteps of CEE tech leaders including Bucharest-founded business automation software group UiPath and Polish online medical appointment booking system developer DocPlanner.
Fundraising for Central and Eastern European private equity funds was €1.4 billion in 2019, in line with the previous five-year average. At €631 million, venture capital firms accounted for 45% of the capital raised, the second-highest total on record. Buyout funds represented 40% of the total raised, with growth funds accounting for the remaining 15%. PRESS RELEASE The 2019 Central and Eastern Europe Private Equity Statistics are available to download from Invest Europe's website, investeurope.eu.
REPORT to download: https://investeurope.eu/research/publications/