27.05.2021
Private Equity at Work report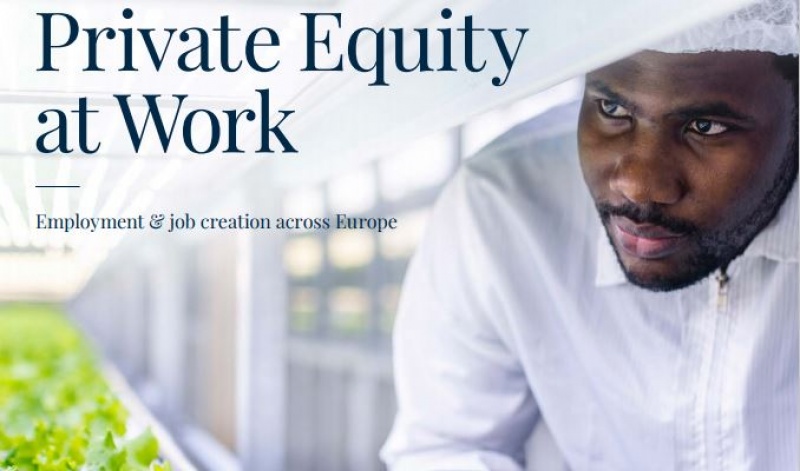 Private equity is a cornerstone of the European economy present in every region and every major business sector across the continent. From technology and life sciences start-ups to manufacturing small and medium-sized enterprises (SMEs) and large consumer-focused multinationals, private equity and venture capital backed companies support millions of high-value jobs driving prosperity and growth in the process.
Private equity is an engine for growth, and growth is an engine for creating jobs across Europe. This was our message last year when we published our first ever Private Equity at Work report presenting a transparent account of the European private equity industry's record on employment. It is as true and relevant today as it was then. In total, private equity supports 10.2 million jobs in Europe, making it a major employer in most industry sectors. From another angle, the figure equates to 4.3% of the entire European workforce in 2019, employed at 23,009 portfolio companies, ranging from emerging start-ups and fast-growing SMEs to large multinational corporations.
This second edition of our Private Equity at Work report greatly expands data collection on employment in portfolio companies backed by private equity firms in Europe. Where last year we collected data only from Invest Europe members, the report now has - as its backbone - data from all portfolio companies in Europe backed by any private equity firm.
/Invest Europe
Full report: https://www.investeurope.eu/research/private-equity-at-work-2/