07.06.2018
LVCA congrats NCH with a successful exit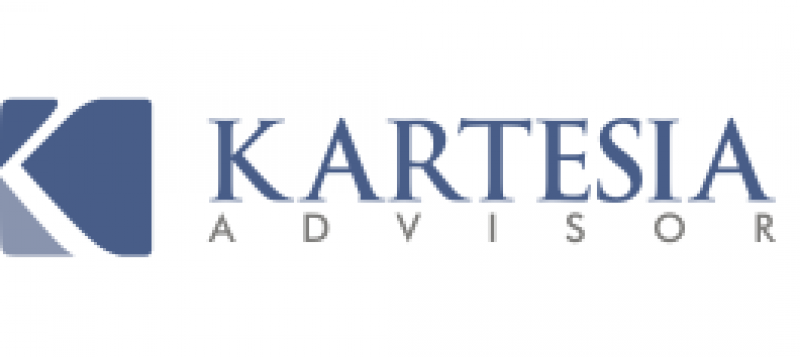 Kartesia, the European specialist provider of capital solutions for small and mid-sized companies, is proud to announce the completion of its first investment in the Baltics with the acquisition, alongside the management, of Groglass®. Groglass® is one of the world's leading developers and manufacturers of anti-reflective and other high-performance coatings on glass and acrylic for various industries, including high-end electronic and static displays, picture framing, museum showcases and construction materials.
Kartesia supported the management team, led by the Founder and CEO Alexander Sasha Kelberg, to acquire the company from NCH Capital in an MBO transaction. Kartesia provided financing of over €50m and the team included Jaime Prieto, Thomas Pöhler and Gaetan Valcke.
Founded in 2004, Groglass® is the only company in the world, whose equipment is custom-made for double-sided high performance anti-reflective film nano coatings, enabling the company to sustain its global quality and cost leadership position. Over the past 5 years the company recorded sales CAGR of c. 17%, reaching €17m of revenues in 2017.
The transaction will enable the management team to further develop and expand into new markets, while further improving the efficiency and capacity of the existing vacuum coater. The quality of the management team, coupled with the experience and track record of Kartesia, will support the business' strong top-line growth, while sustaining high EBITDA margins, having identified several key segments in which the company can further expand.
Jaime Prieto, Managing Partner at Kartesia, commented: "Groglass® embodies all of the characteristics we look for in an investment, namely an excellent and committed management team, a differentiated proposition in a growing market, and a sustainable competitive advantage that is used to better serve its client base. We are thankful to NCH for its support over the last few years and are thrilled to take Groglass® to the next level."
Alexander Sasha Kelberg, CEO of GroGlass said: "Based on the successful and cooperative relationship with NCH, the management was looking for similar characteristics from a new investor. We found precisely that in Kartesia and were won over by their collaborative and strategic approach. We are confident that this transaction will fuel our growth by injecting new expertise and funding to further expand our global market share in our key business segments."
Kārlis Cerbulis, Head of NCH operations in the Baltics, said: "I am immensely proud of Groglass®, its team and its CEO Sasha Kelberg. In slightly more than ten years, with funding provided by NCH, they took an idea and built a world class company. I am thrilled that Kartesia will offer Groglass® renewed energy, direction and funding for continued growth. It is a great opportunity for Groglass® and for Latvia."
About NCH Capital:
NCH Capital, a global investment firm with more than $3bn AUM. NCH Capital was founded in 1993, forming twenty-five funds targeting inefficiencies in capital-starved markets. The firm's deep-value strategies are executed, depending on the local opportunity set, through investments in real estate, agribusiness, private equity and publicly quoted securities.