06.11.2020
H1 2020 European private equity activity: resilient fundraising and investment amid COVID-19 disruption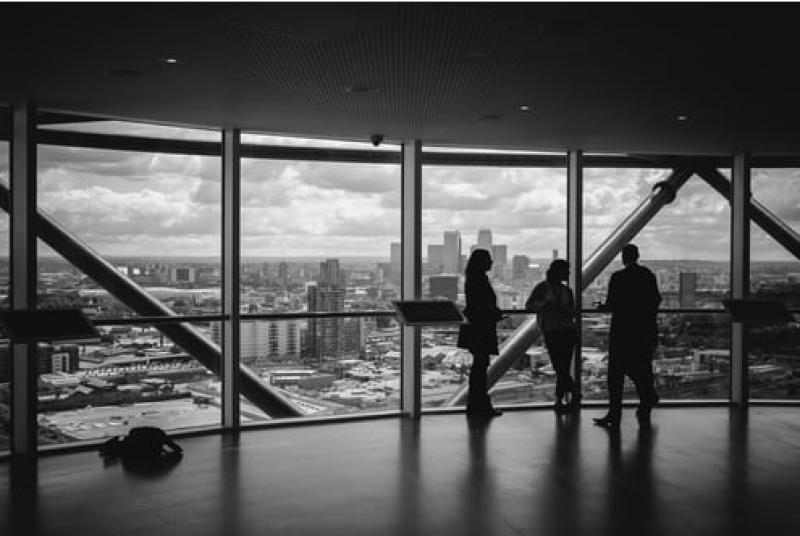 The research demonstrates that private equity firms continued to identify and back new investment opportunities, while providing financial support as and when needed to existing portfolio companies. It also shows the ongoing commitment by pension funds and long-term investors to European private equity through robust fundraising.
European private equity raised €49 billion in first half of 2020, broadly in line with the first half of 2019, putting the industry on track to record another strong fundraising year. In addition, investment remained resilient with €36 billion deployed and 3,401 companies backed. Of that investment, about 60% was directed at follow-on investments as firms did what was needed to support – and invest in growth opportunities – for their portfolio companies.
The figures also underscore private equity's role in innovation with over 50% of the investment total directed at the ICT and healthcare & biotech sectors, while European venture capital enjoyed its strongest ever half year with €5.6 billion invested.
To download and read 'Investing in Europe: Private Equity Activity H1 2020':
https://www.investeurope.eu/research/activity-data/