10.05.2021
FUNDING IN THE CEE REGION THROUGH THE LENS OF GENDER DIVERSITY AND POSITIVE IMPACT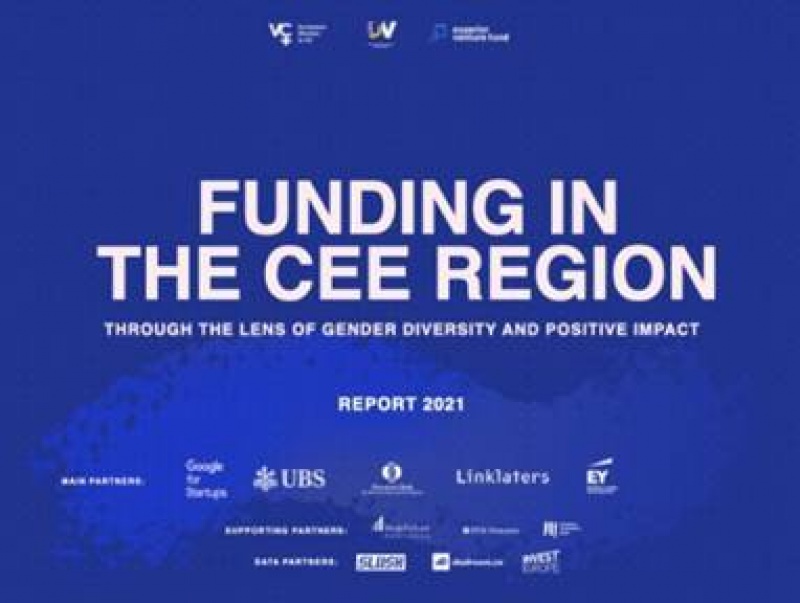 European Women in VC together with Experior VC and Unconventional Ventures have launched "Funding in CEE region report – through the lens of gender diversity and positive impact".
The report key findings are:
- In 2020, women-founded startups raised just 1% of investment in Central and Eastern Europe (CEE). 5% went to mixed-gender founding teams, while all-men teams raised 94%
- Women-founded startups generate more revenue per Euro invested. Women-led businesses outperform in capital productivity by 96%.
- Funders and decision makers are predominantly men. Of funds active in CEE, 85% of Venture Capital (VC) investment roles are held by men, rising to 93% at Partner level.
- VC funds with all-men General Partner (GP) teams have 5X the firepower (AUM) to invest in companies compared to all women GPs of venture funds.
Please see full report here.