06.07.2022
BaltCap sells Vendon to international technology group Azkoyen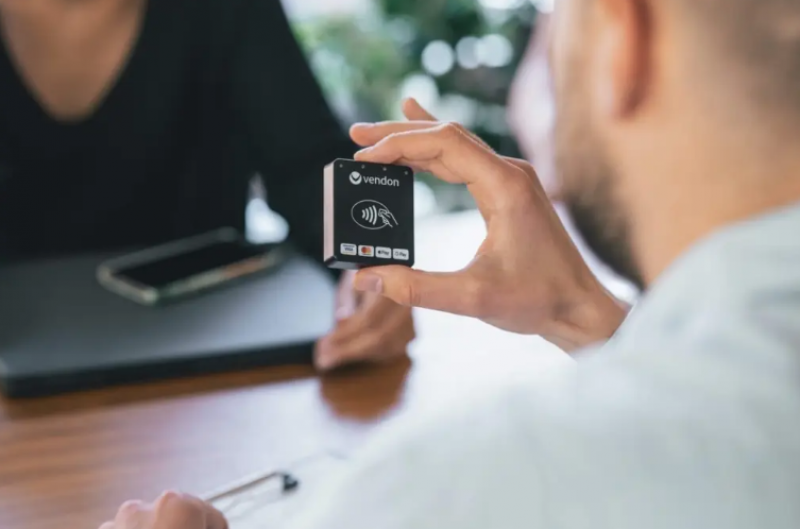 BaltCap, the largest private equity and venture capital investor in the Baltics, sells Latvian company Vendon SIA to Azkoyen, Spain's the most remarkable technology multinational company. Vendon SIA is part of Draugiem Group and is a leading company in connectivity and IoT solutions in digital payment and telemetry in Central Europe.

Vendon provides remote vending management and payment processing services enabled by hardware, firmware, and software. The company, founded in 2011 and headquartered in Riga, with the largest markets in France, Germany, Benelux and the UK, has more than 45,000 connected machines. Vendon is on its journey from a European based company to a global player by having connected machines in more than 82 countries.

BaltCap has helped the company to become a significant player in its field. BaltCap Latvian VC Fund invested in Vendon in several tranches, starting from 2011. During the first five years of the investment, it gradually increased its investment from the initial EUR 0.5 million to EUR 1.46 million.

"BaltCap's goal has always been to enable growth companies in the Baltic Sea region to fulfil their true potential and help local talent take their businesses to the global stage. Within the Azkoyen Group, the Vendon team will have the opportunity to expand their reach further and develop new cutting-edge technology solutions," said BaltCap partner Martins Jaunarajs.

The CEO of Vendon, Kristiāns Vēbers says the company has achieved fantastic results growing from a small Latvian IoT company into a global player that is well respected in the market. "It would not have been possible without our brilliant team and partners. I believe that the strategic acquisition by Azkoyen will open new doors to both companies, and Azkoyen is the right partner for Vendon to help push the company to the next level. I am very enthusiastic about what the future holds, and I am looking forward to working as part of the Azkoyen Group," Vēbers added.

This acquisition strengthens the international growth of Azkoyen Group, which is currently the leader in Southern Europe, while Vendon is the leader in Central Europe. In addition, the acquisition is an excellent boost for the payment systems, platforms and IoT solutions division, which is the most significant contributor to the group's Ebitda.
The purchase of Vendon also complements and accelerates the performance of Azkoyen Group, thanks to the multiple synergies generated in the business expansion and new technologies and services development.

The advisors of the deal were Porta, Cobalt and Ernst & Young.