23.03.2022
BaltCap enters the pet care market to boost Pan-Baltic growth of the sector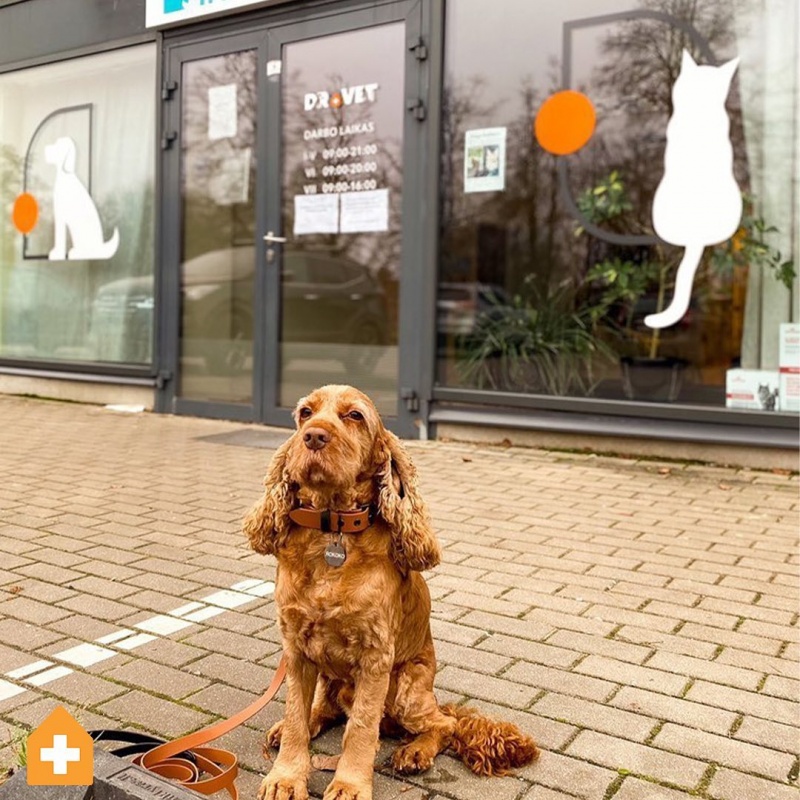 BaltCap Growth Fund, together with I Asset Management, a Lithuanian private equity firm, entered the veterinary market by investing in Dr. VET, which operates five veterinary clinics in Vilnius. IAM Petcare Growth Fund acquired 65% of the shares of Vet Ventures, a holding company of the clinics, BaltCap Growth Fund's stake is 35%. New owners seek growth through organic expansion opportunities and further acquisition targets in the Baltics and neighboring countries.
Vet Ventures operates five pet clinics in Vilnius and plans to open and acquire a few more clinics this year. Vet Ventures employs 60 people.
"The number of pet owners is increasing every year, but the market of veterinary services in Lithuania and the whole region remains fragmented and lacks high-quality services. Therefore, we are targeting veterinary clinics of various sizes across the region, and by investing in clinics, we will seek to act as the majority shareholder," Ernestas Kazbaras, Head of I Asset Management, explains the further growth plans. A vital counterpart paving the way to the investment is Liisa Leitzinger, her support and longtime social activity in raising awareness and taking care of homeless animals with her NGO Geri Namai, has been crucial. "Liisa is the godmother of Dr. VET concept and is the first investor to the IAM Petcare Growth Fund," Kazbaras added.
Kornelijus Čelutka, Partner at BaltCap, says the investment in Vet Ventures together with strong partners serves as a Pan-Baltic platform to facilitate market consolidation and improve access to high-quality veterinary care ." We were attracted to invest in Dr. VET because of experienced and well-prepared partners and fast growth in the pet care sector. A decade ago, we invested in healthcare services, consolidating the Lithuanian market and creating a leading chain. We hope to capitalize on this experience in the vet industry," Čelutka commented.
Vilius Baskas, General Manager of Dr.VET, encourages the owners of other veterinary clinics to join the chain and develop it together. "The value of chain for clinics comes from more efficient procurement and purchasing, more advanced high-quality equipment single clinics usually cannot afford, and also from centralized administration and general functions, which allows vets to focus entirely on their job and core specialty," says Baskas.
Additional information:
Kornelijus Celutka
BaltCap, Partner
Kornelijus.Celutka@baltcap.com

www.baltcap.com
Photo credit: Dr.Vet; https://www.facebook.com/drvetlietuva1/photos/5377138405648566