01.12.2022
BaltCap enters the Latvian social and healthcare sector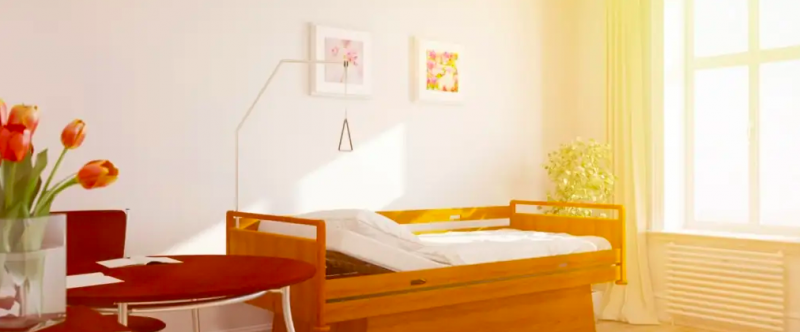 Acquiring the assets of Dzives Abece is BaltCap's first step in establishing a social and healthcare chain that provides high-quality care services across Latvia. Founded in 2018, Dzives Abece is a "family-type" service provider operating a 97-bed facility in Riga.

Juris Parups, Investment Director at BaltCap, explained that the aging population is driving the increased demand for elderly care services. "We see a significant gap in high-quality services for seniors in Latvia. Latvian municipalities, including Riga, have long waiting lists for social care. Our ambition is to build Adoro into a leading elderly care chain in Latvia and introduce new high-quality services in the social care sector," Parups explains.

Uldis Priedītis, CEO of Adoro, welcomes BaltCap's initiative to invest in the social and healthcare sector and promote its development in Latvia. "According to our current plans, three new social care facilities with more than 500 beds will be established within the next five years." Priedītis adds while revealing the growth plans that Adoro has in mind, "In addition to elderly care services, these facilities will offer rehabilitation, physiotherapy, and other short-term healthcare services."

BaltCap has notable experience in the care sector, considering BaltCap Growth Fund's active investments in Estonia's leading elderly care chain Pihlakodu and the Lithuanian-based private nursery hospital and rehabilitation center Gemma.
About Dzives Abece
Dzives Abece is a "family-type" service provider operating a 97-bed facility in Riga, Latvia. Founded in 2018, the family service concept focuses on the well-being of clients by creating a home-like environment with diverse possibilities for educational and recreational activities.
–
More about Dzives Abece
BaltCap Private Equity Fund III (BPEF III) follows a buy-and-build strategy to invest in innovative companies in the Baltic and Nordic countries. BPEF III was established in cooperation with the European Investment Fund (EIF), the European Bank for Reconstruction & Development (EBRD), the Nordic Environment Finance Corporation (NEFCO), LHV pension funds, SEB pension funds from Estonia, Latvia, and Lithuania, eQ Asset Management, and also family offices. EIF has invested through Baltic Innovation Fund 2 (BIF 2, an initiative created by cooperation between the Republic of Estonia, the Republic of Latvia, the Republic of Lithuania, and EIF), and EIF's investment in BPEF III also benefits from the financial backing of the European Union under the European Fund for Strategic Investments (EFSI) set up under the Investment Plan for Europe. The purpose of EFSI is to help support financing and implementing productive investments in the European Union and to ensure increased access to financing.