26.07.2023
BaltCap completes the first take-private transaction by a Baltic investor on the London Stock Exchange by acquiring Xpediator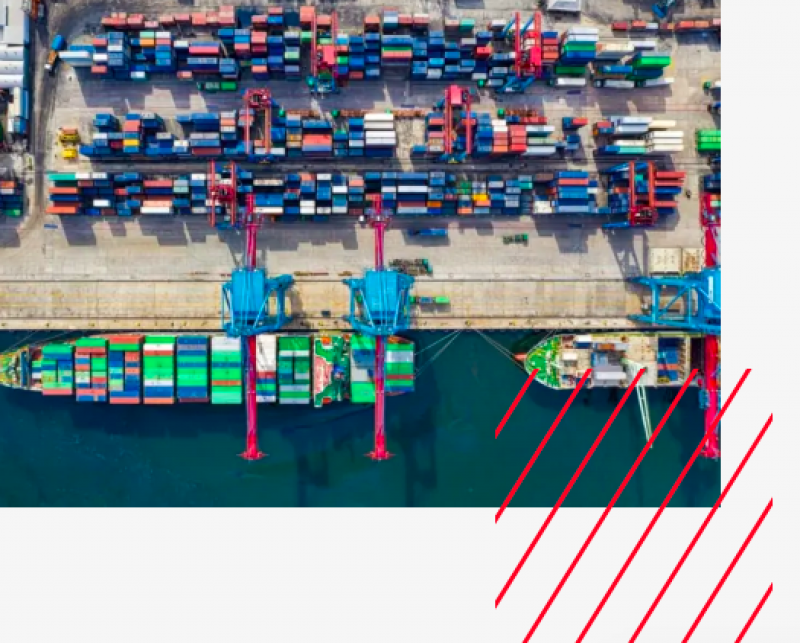 Source of information: https://www.baltcap.com/baltcap-completes-the-first-take-private-transaction-by-a-baltic-investor-on-the-london-stock-exchange-by-acquiring-xpediator/
Šarūnas Alekna, a Partner at BaltCap, is content that the offer has been successfully concluded. "We are thankful to Xpediator's shareholders and board for entrusting our vision for the company. I'm certain the new ownership structure will enable the company to capitalise on its strengths and continue its growth path," Alekna explained.
Taking Xpediator private will enable the company to pursue additional growth opportunities with vast potential to become a leader in global supply chain solutions for our region. BaltCap will support growing Delamode's core freight-forwarding activities in the CEE region and developing logistics operations in the UK and Romania," Alekna explained. "We are confident that our local presence and 25 years of experience in building regional business champions will contribute to realising management's vision for the company," he added.
Justas Versnickas, CEO of Delamode, commented, "I'm excited to enter this new phase of development for Delamode. The new private ownership structure will allow the company to accelerate its growth strategy, and will be instrumental in building Delamode into the leading freight forwarding and logistics player in the Baltics, the CEE, and the UK. Our team is actively working on bringing new products, such as intermodal freight and green logistics solution, to our customers, and remains focused on being the best-in-class service provider in all of our markets."
The acquisition was completed by a consortium led by BaltCap, including Xpediator's largest shareholder, Cogels Investments Limited, the investment vehicle of Stephen Blyth's family (the former CEO of Xpediator), and Justas Versnickas.
This transaction is remarkable for the Baltics, as it is the first take-private transaction by a Baltic investor on the London Stock Exchange.